Bringing Divine
Healing Light & Love
To this World
Located on Beautiful Vancouver Island just a few minutes south of Campbell River. BC
OFFERING the FOLLOWING
INTUITIVE ANGEL GUIDED READINGS w/ Energy Healing
Intuitive Psychic Cornelia channels your Angels and Guides. Bringing you gentle, positive, inspiring, comforting, & guiding messages - Answering the questions from within your Heart.
Using gentle intentionl focus - Energy is directed to your body, helping you to balance your physical, emotional, mental & spiritual well-being. (For people & animals)
DEMNTIAL CAREGIVER TIPS & IDEAS
As a Dementia Caregiver since 2014 and full-time since 2019, Cornelia has learned ways to help make this journey easier for her partner (husband Peter) and herself.
She has the ability to look at most situations in a calmer way. Using meditation and other spiritual guidance she has learned to take care of herself and her partner to enable a more peaceful environment for both.
SPIRITUAL WELLNESS FAIRS
Hosting April & July weekend fairs in Campbell River, BC. Bringing together people & practioners. Psychics, Readers, Holistic Therapies, Reiki, Jewellery, Crystals, Mediums, Spiritual Gifts
SPIRITUAL WELLNESS SYMPOSIUMS
Hosting presenters to share their spiritual & wellness journeys. Some topics were Empowering Self, Colour Therapy, Intuition, Healing Energy, Spiritualism & Mediumship, Unconditional Love, & Coping Terminal Illness & much more
INSPIRATIONAL PHOTO GIFTS
Receive a personalized hardcover themed Photo Book with scenic photos, Angel inspired quotes. Inspirational Photo Notecards
SPIRITUAL JEWELRY
Variety of earrings, bracelets, necklaces, pendulums, & malas. Infused with Angel healing energy
Including inspirational notes with each item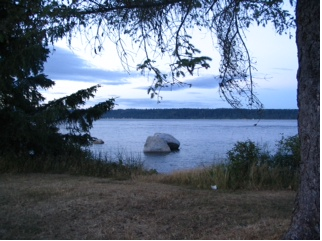 Located in beautiful Campbell River, BC on our lovely Vancouver Island
** Services provided by Health Light & Love do not in any way or form substitute for medical or therapeutic care and attention**
Health Light & Love is a (sole proprietorship) owned by Cornelia (Connie) R. Ritchie